How to fix a twisting buckle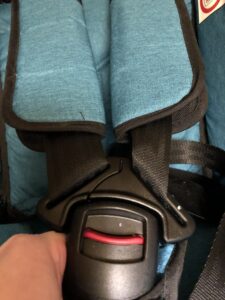 On some seats the buckle have a big gap so it's easy for the harness to get twisted.
You can put a pice of soft Velcro with adhesive on the bucke so the gap gets smaller. The harness can still get twisted but it doesnt happen as easily.
For Axkids bucke you need a pice of Velcro that is 5x4cm/ 2×1.6 inch.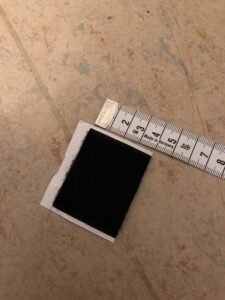 Use a pice that is 5x4cm/ 2×1.6 inch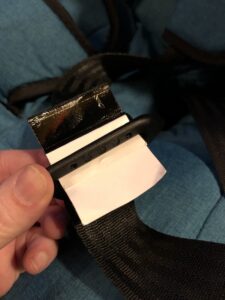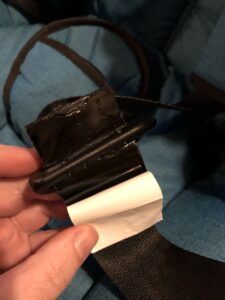 Put the Velcro inside the slot with the cover paper folded.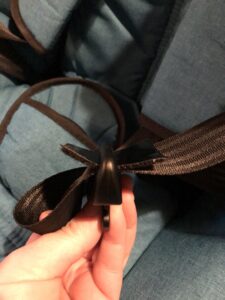 Remove the cover and press the 2 parts together.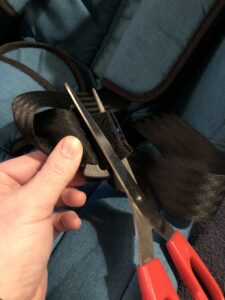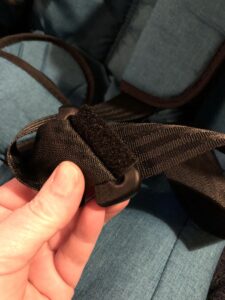 Cut away the overlap.